Six accessories to elevate your wardrobe
It's easy to gravitate toward accessories. They're cheap, plentiful and, oh-so-tempting to 'add to cart' when you're tantalisingly close to receiving free shipping. If this sounds familiar, you've likely accumulated a vast array of jewellery, scarves, bags, and shoes. But do they actually elevate your wardrobe? Or do some of those cheaper pieces undermine the otherwise chic style aesthetic? (Costume jewellery that turns your skin green after a few wears - I'm looking at you!)
It's worth resisting the pull to impulsively buy accessories, and instead invest in a few key, high-quality pieces that will help elevate even your most basic jeans and tee combo.
1. The perfect tote
It can be tempting to hone in on different bags to match each of your favourite outfits. However, not only does this pose a logistical nightmare (ie. where did I leave my keys/ lipstick/ wallet), it can leave your closet bulging with cheap bags that have a limited shelf life.
Instead, opt for quality leather bags in neutral hues. Australian newcomer, Vestirsi, offers a stunning array of Italian-made leather bags, at manageable prices (sub $300 for most styles). An investment, to be sure but consider the cost per wear. We've been loving the 'Jillian' in tan.
2. Shoes
Also worth shelling out for are those boots (or sandals, or heels, or kicks) that are made for walking. Again, neutral leathers that wear well are where it's at. Our picks for wide fit are currently Sandy Days NZ, who produce divine braided leather mules for sub $100 -
Rollie also has a stunning range of derbies. Perfect for the desk to drinks life we're all dreaming of (post lockdown, of course).
Finally, let's talk about the ubiquitous kicks - the main advice here is to buy leather, not canvas, for increased longevity and that sustained, 'bright white' feel - straight out of a Colgate ad. Classic is king, and fortunately, most brands are unisex, great for those of us with longer or wider feet.
Our picks? Springcourt, for that 'just back from the French Riviera' vibe.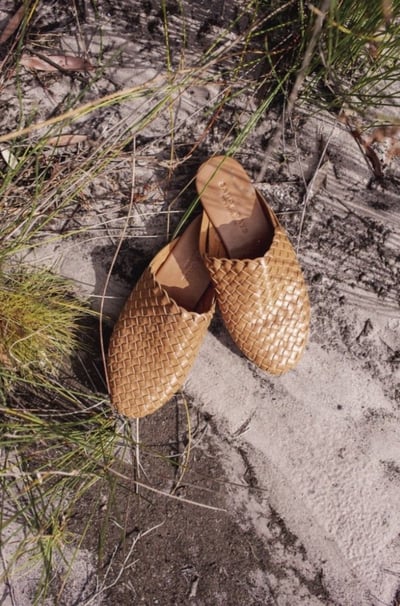 3. Signature sunglasses
Finding the right sunglasses that help you shelter from Devil Wears Prada level shade is a game-changer, so much so that we own the same style in four different colours (no word of a lie!). Our go-to, especially for fashion-forward, wide-fit frames, is Quay Australia. 
If you're looking to invest and have something a little less ubiquitous, check out Valley Eyewear.
Added bonus with Valley Eyewear: you can virtually try their glasses on online, to help you get the right fit first time (and that's what we're all about at LükBook!)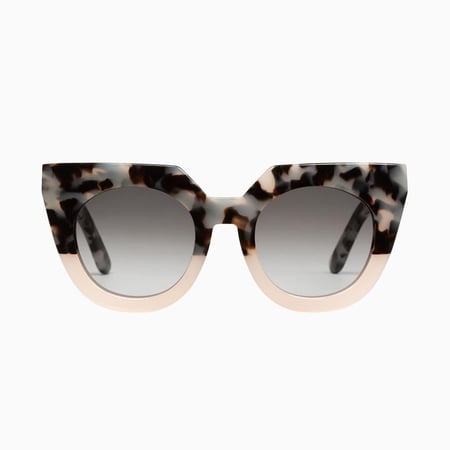 4. Timeless timepiece
We live in a golden age for classic timepieces, with a number of brands offering classic, sophisticated timepieces for a couple of hundred dollars. Our go-to is The Horse - with their minimalist aesthetic and genuine leather straps, they help you look a million dollars...without spending it. If like us, you have a larger wrist, or just prefer the oversized vibe, check out the menswear section. 
After less of a fashion piece and more of an investment? Check out the likes of Tissot - classic Swiss watches at a fraction of the cost of the big-name brands.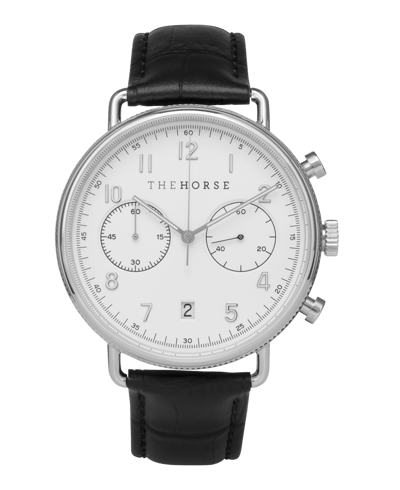 5. Diamonds and pearls
We know, we know - this sounds pricey, but hear us out. There are plenty of ways to make your fingers and ears sparkle without needing to take out a second mortgage. If diamonds are your best friend, we can't recommend Secrets Shhh highly enough. This Australian company specialises in diamond simulants - lab-grown stones - set in solid gold. We've been rocking our studs almost daily for a decade and they still look flawless.
Pearls don't need to be expensive. Look for terms like 'cultured' and 'freshwater' and you should be able to pick up a pair of studs for around $100 - much better than going the costume jewellery route, which lack the staying power. Check out Mejuri.
Finally, sourcing statement jewels, particularly if you have larger hands or fingers, is an absolutely pain. Check out Sydney-based brand UbyKate, which make a wide range of sizes.
6. Hat
A neutral that can take you from a glamorous holiday to a chic disguise for needs-to-be-washed hair, a wool felt hat is the perfect addition to your wardrobe. Durable enough to be unceremoniously shoved into a suitcase, it is Will and Bear.
Or for those looking forward to a beach holiday (we live in hope!), check out the stylish offerings from Lack of Colour, which are throwing serious St Tropez vibes. 

Both Will and Bear and Lack of Colour's offerings come in a range of sizes, to fit.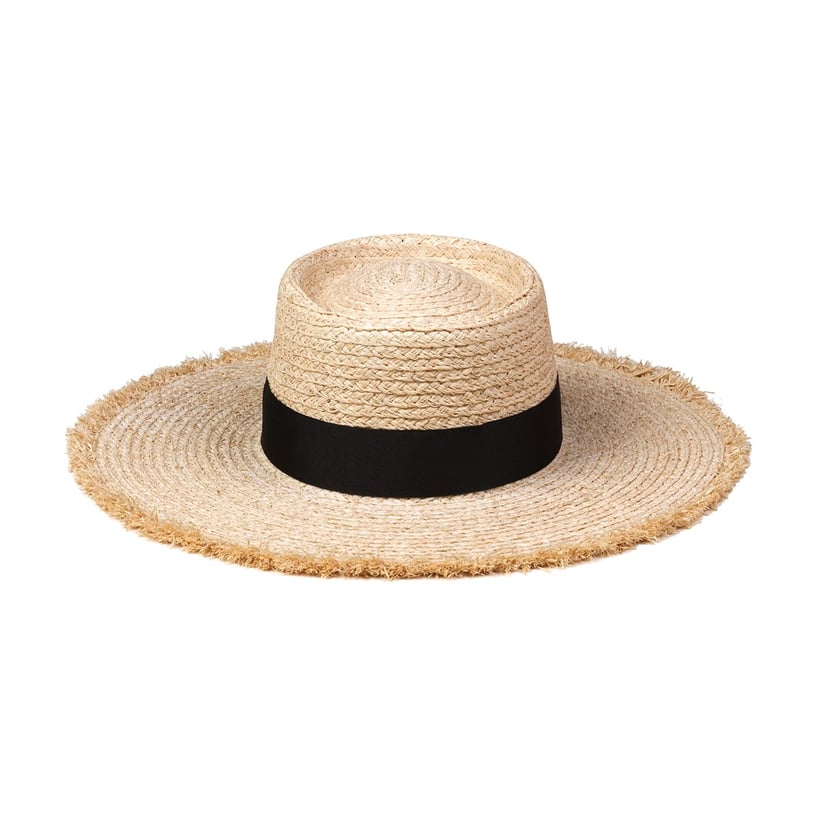 ---